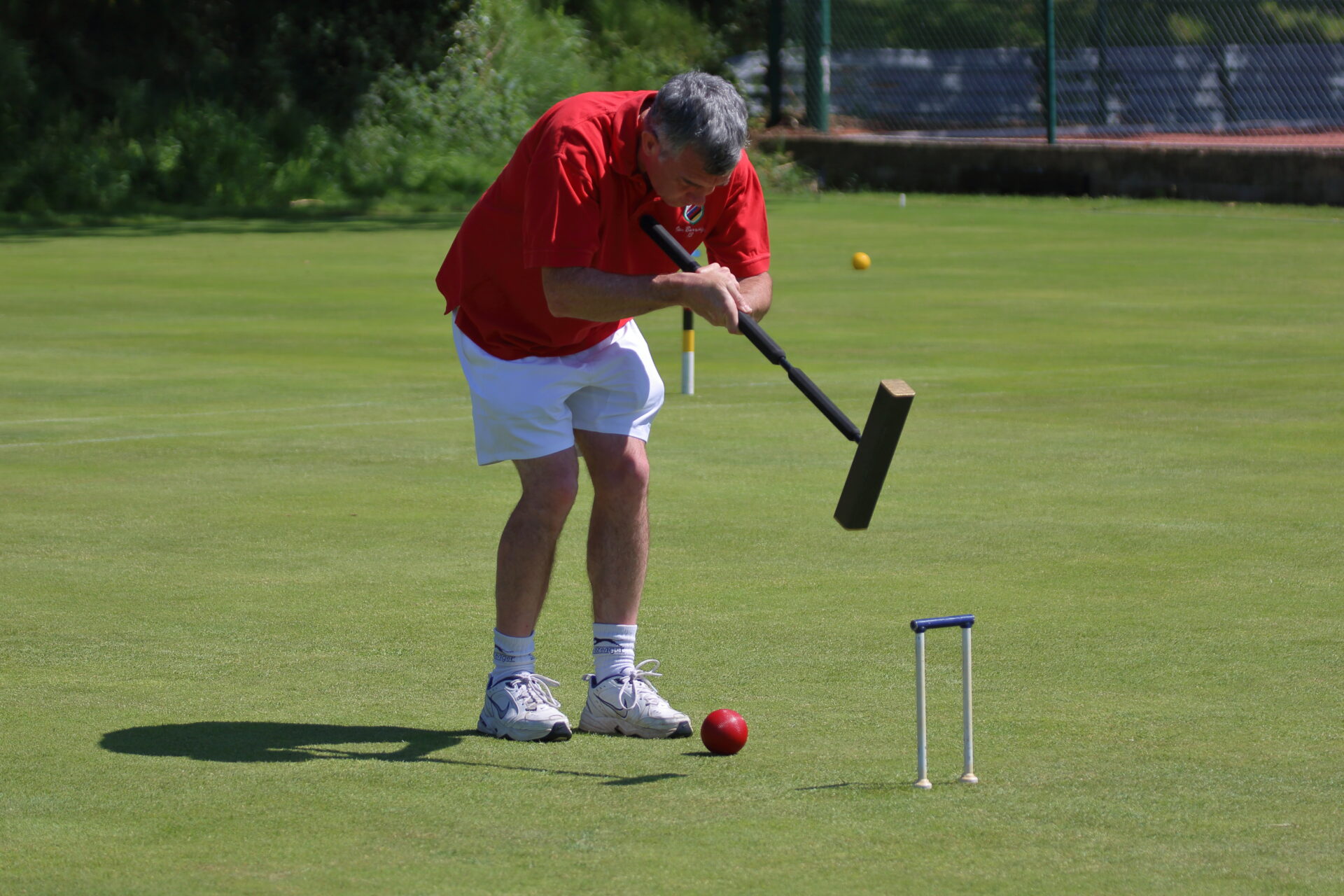 Ian has been a leading AC player since taking up the sport in 1988. He has represented Great Britain on numerous occasions, including the 1996 MacRobertson Shield. He has won both the Southern (1995) and Eastern (2015) Championships. Born in Aberdare, Wales, he has represented Wales in both team and individual events since 1990, won the Welsh Championship on 13 occasions and is the Chairman of the Welsh Croquet Association.
Recently Ian has enjoyed success as a GC player winning both the Ascot Cup (2015) and Musk's Cup (2016).
Ian was named CA Coach of the Year for 2015.