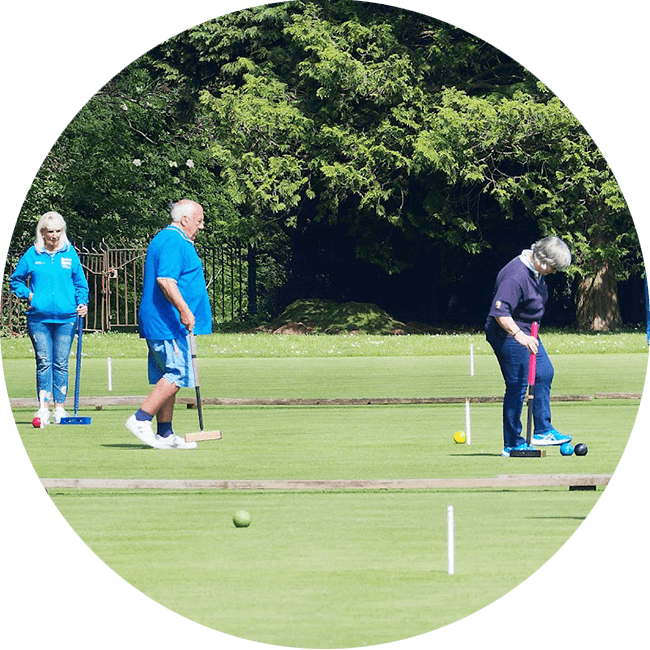 About Croquet England
It is planned that Croquet England will take over from the Croquet Association as the National Governing Body of Croquet in England. The National Governing Body is responsible for promoting, regulating and co-ordinating all forms of the game in this area. There are separate Governing Bodies for Ireland, Scotland and Wales.
Croquet England is a Charitable Incorporated Organisation funded through club and tournament levies, individual subscriptions, and donations. The vast majority of its activities are conducted by volunteers.
The role of the National Governing body remains the same with the transition to Croquet England..
It works with its Member Clubs and the nine regional Federations to support Croquet at all levels. This support covers games played in gardens and local play at clubs, through regional and national tournaments to international tournaments and matches. Typically the Federations organise Club Leagues, Tournaments (mostly club team ones) and Coaching. Several Federations have their own dedicated Academies to organise coaching, others run courses on a more ad-hoc basis.
We have more than 6,000 members and you can become one, either directly as an individual or automatically by joining a Member Club.
We govern the sport in England by
Developing the Laws of Croquet in collaboration with the World Croquet Federation

Training and approving referees

Setting training standards and appointing Training Academies

Recognising contribution and achievement at both club and member level
We support Member Clubs by
Providing grants, loans and other practical assistance for new, developing and established clubs

Providing Public Liability and Professional Indemnity Insurance for all member clubs

Publishing information to assist coaches, managers, groundsmen, and all aspects of club management

Promoting media coverage for the game
We support players by
Publishing the Croquet Gazette, our bi-monthly magazine

Developing and maintaining our website

Training and approving a national network of coaches for all playing abilities

Publishing equipment, training and tactical information

Developing and supporting aspiring international players

Running award schemes to encourage enterprising play and recognise the most improved players
We promote competition by
Co-ordinating and publishing the national tournament calendar

Organising championship events and national inter-club competitions

Working with the World Croquet Federation in scheduling International events and supporting their organisation by our clubs

Selecting and supporting national teams and assisting players representing us at home and abroad

Supervising the handicapping and player ranking systems
As a sport run almost entirely by volunteers, Croquet England is always looking for people to help at the club, federation and national level. If you can help out in any way please contact your local club or us directly.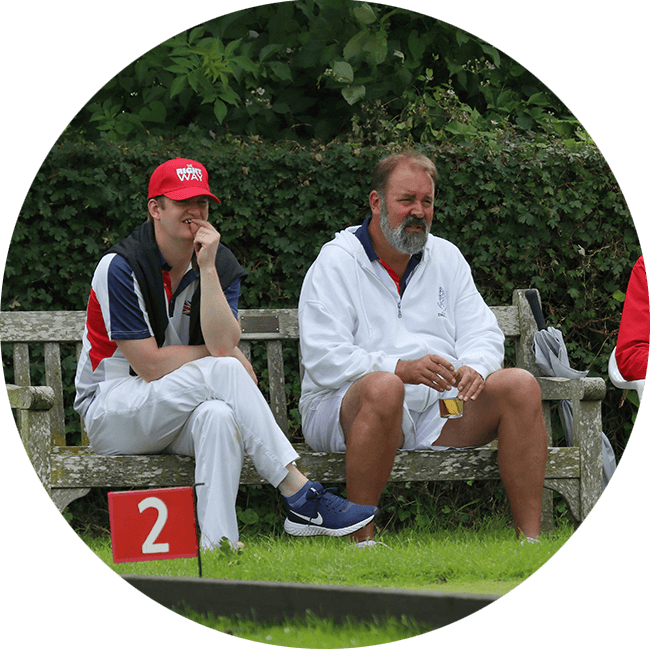 10

Things You Might Not Know About Croquet England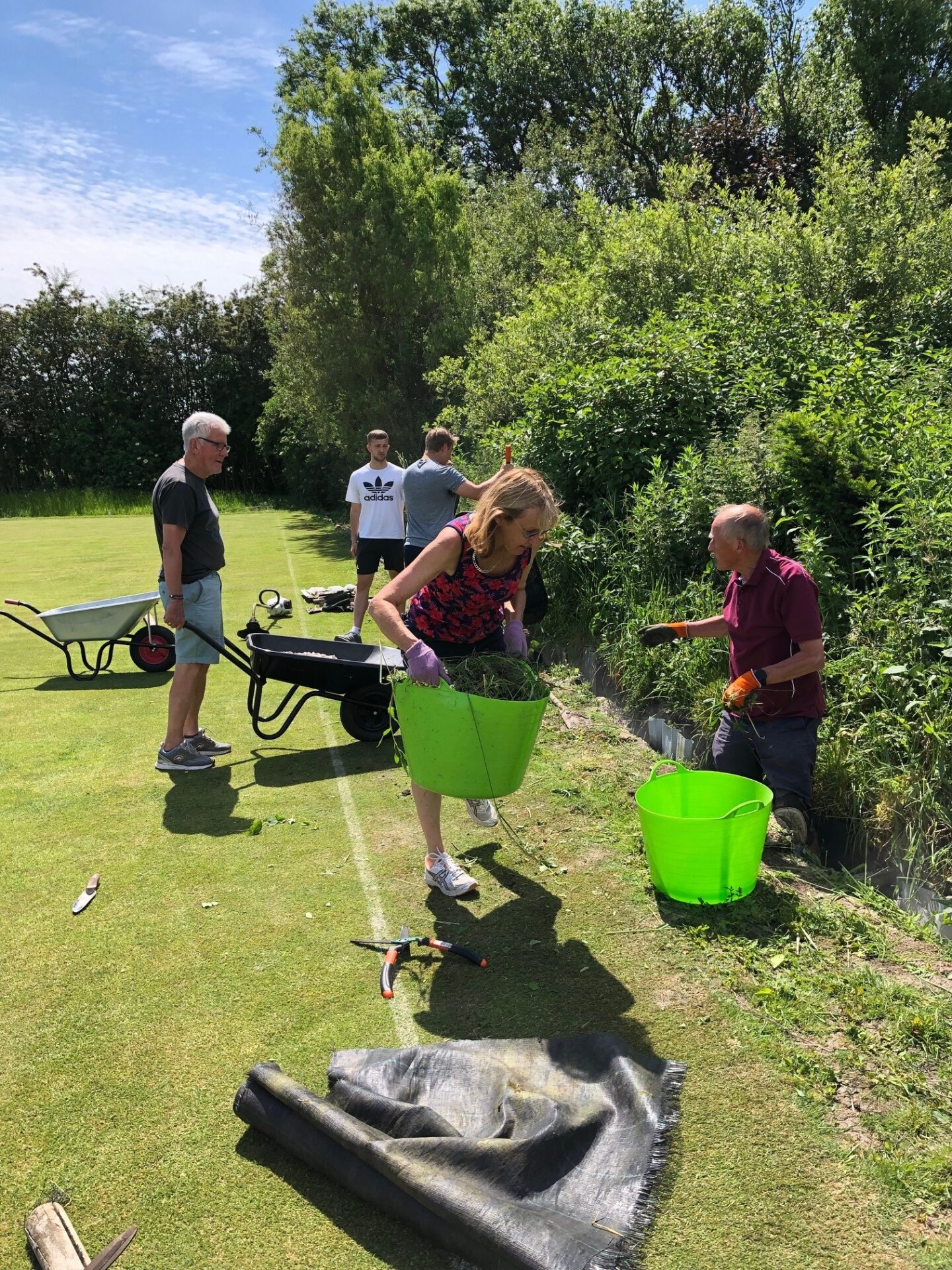 Awarding club development grants
In the last 10 years we have awarded grants totalling nearly £200,000 to 80 member clubs and interest-free loans of more than £28,000 to 15 clubs. This support is often crucial for clubs to obtain funding from other sources.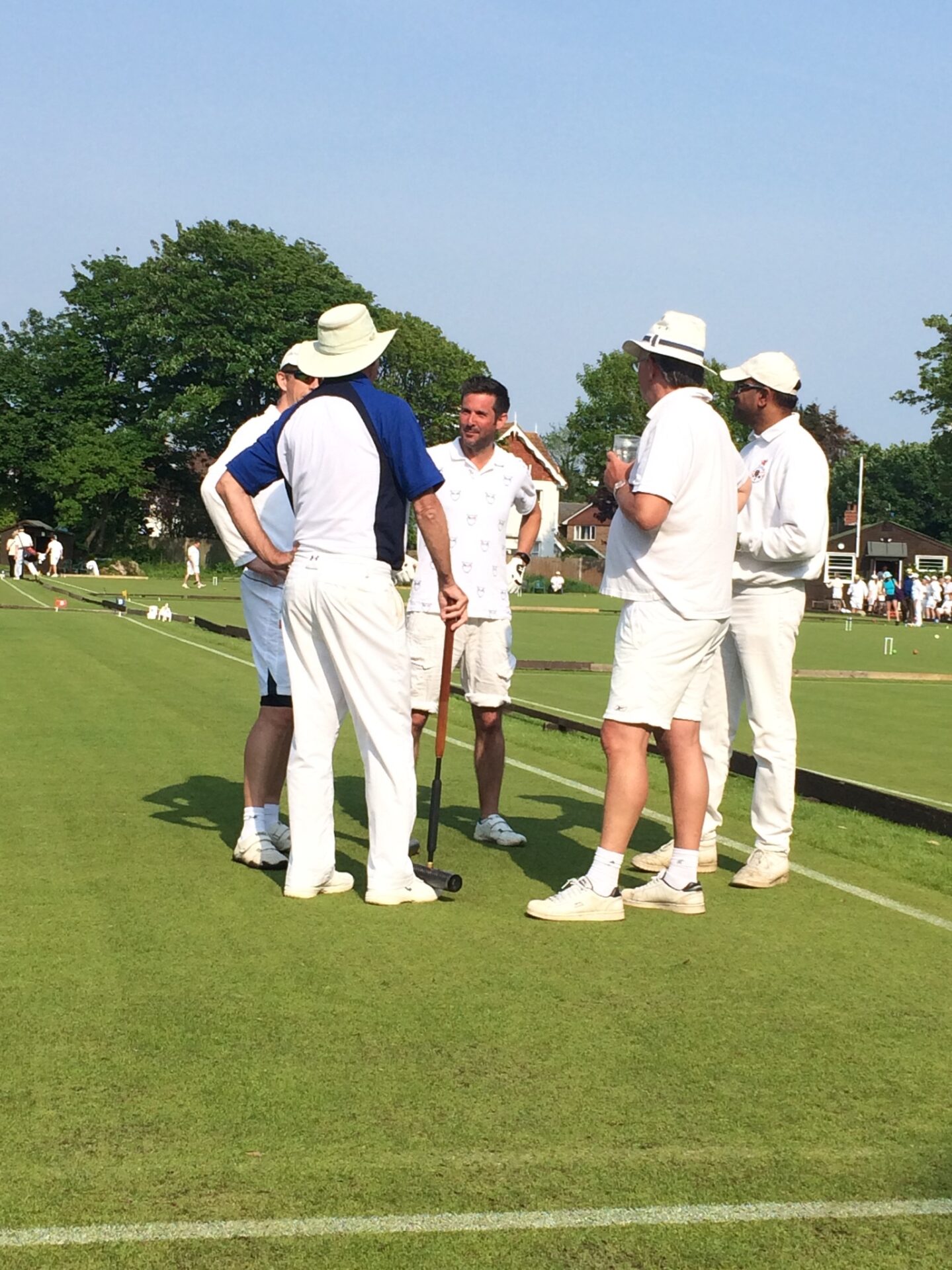 In the last eight years, 48 new clubs have benefited from our financial and practical help.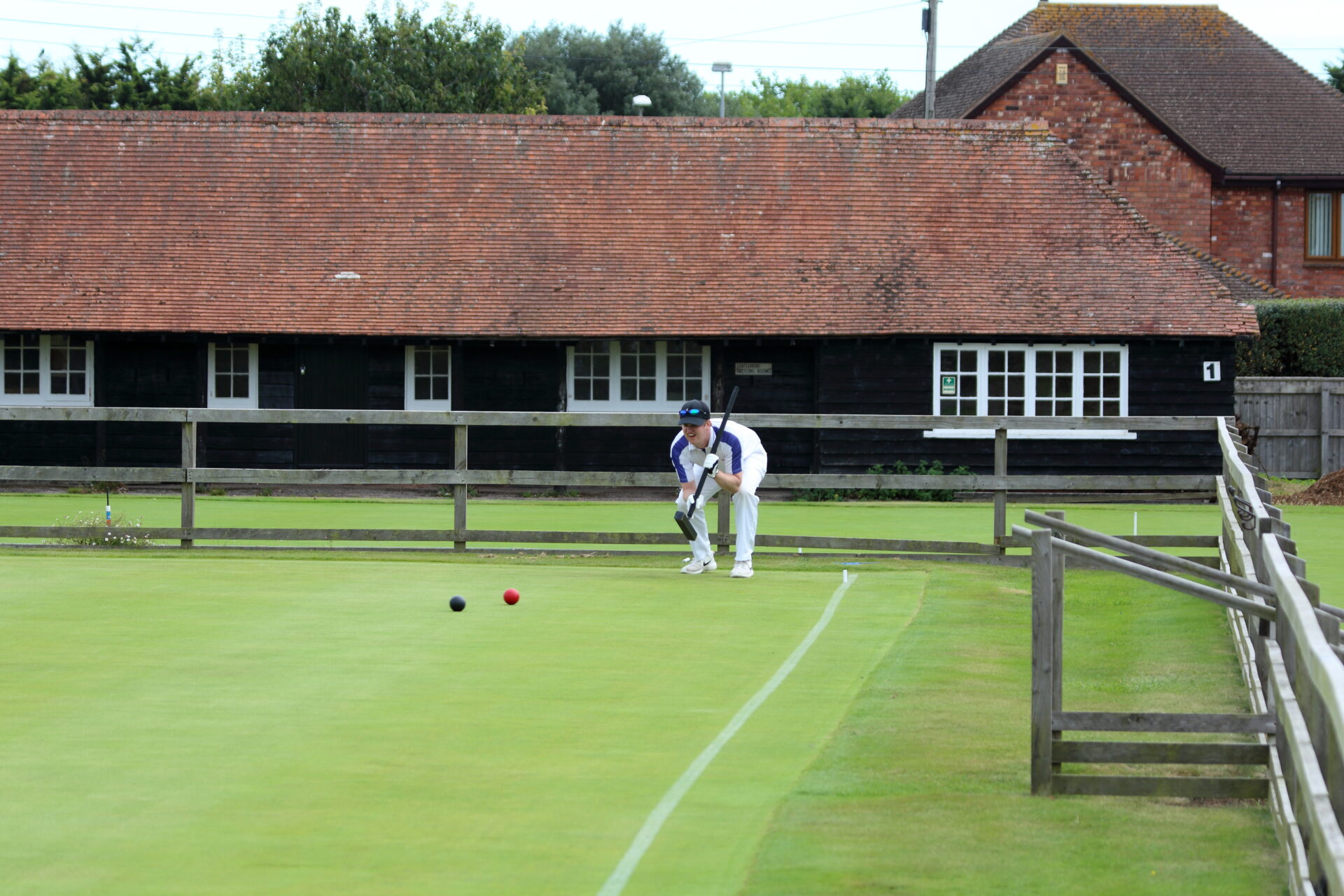 Maintaining a development programme
In the last 10 years the income from well over £1 million of our Shop sales to the public and £40,000 from sponsors has been used by us to expand our development programme.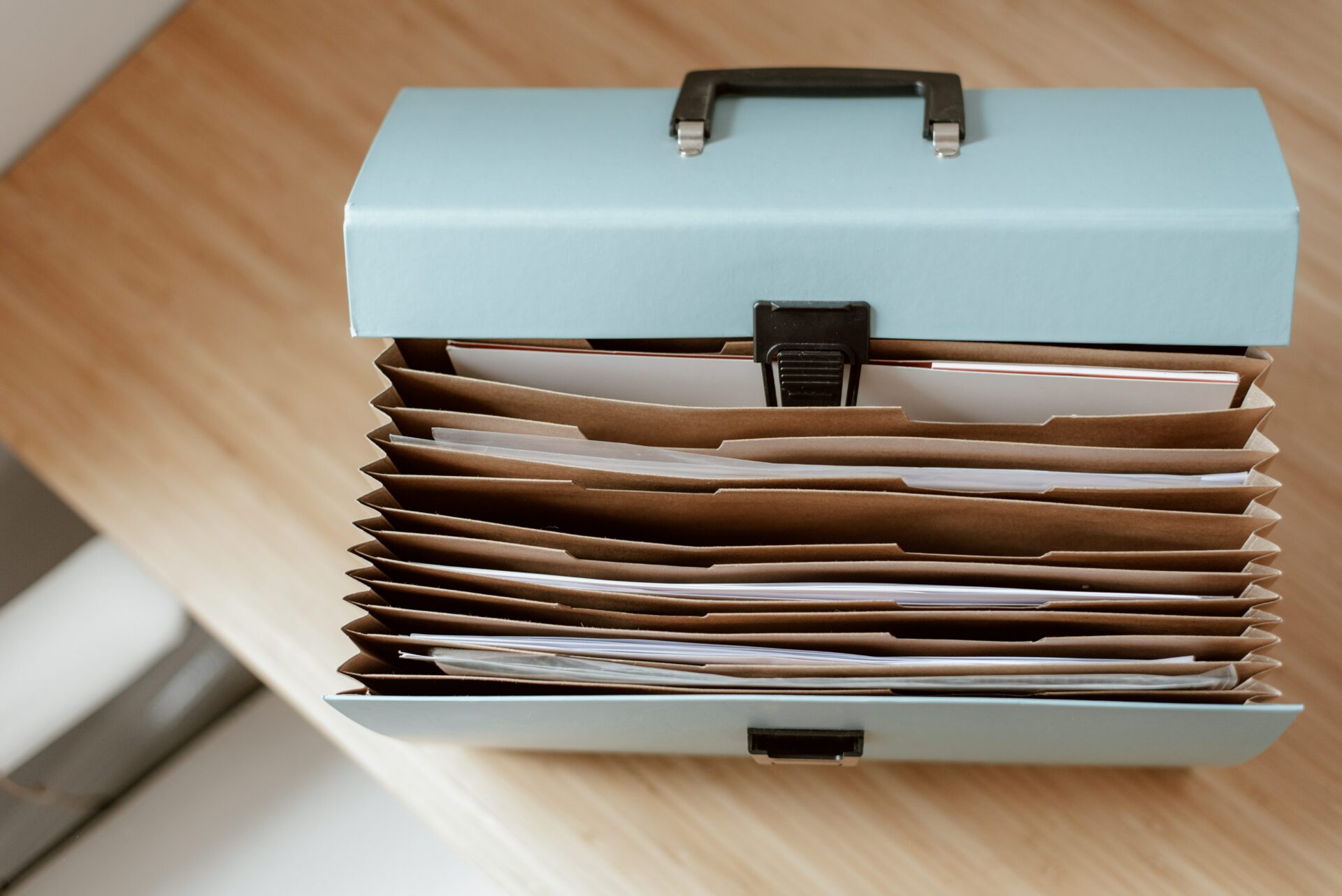 Practical assistance for membership clubs
200 clubs are members and benefit from our free Public Liability Insurance scheme as well as help from 10 Federation Development Officers.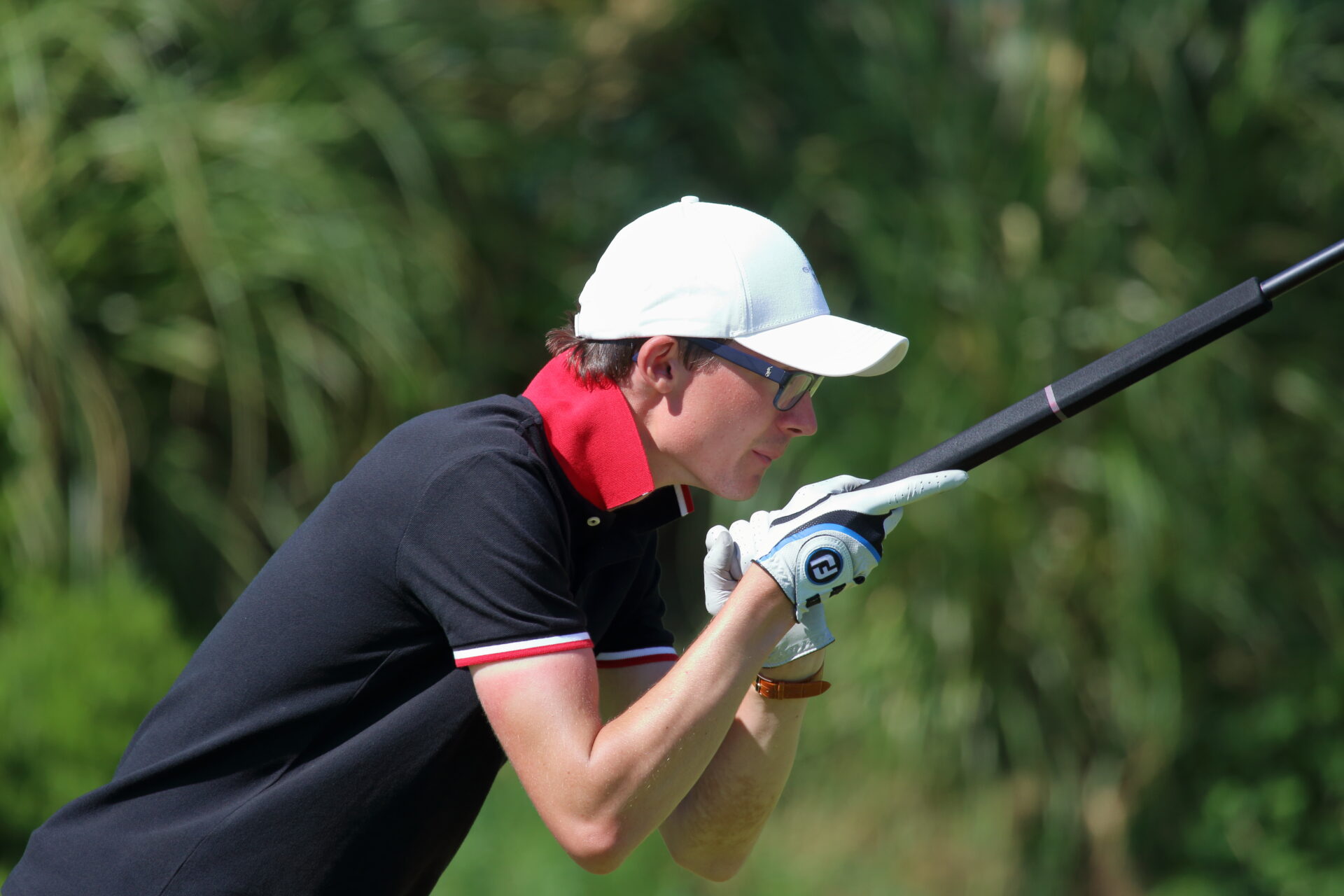 Focus on player development
We organise national coaching, handicapping and awards to encourage enterprising play and to raise overall skills.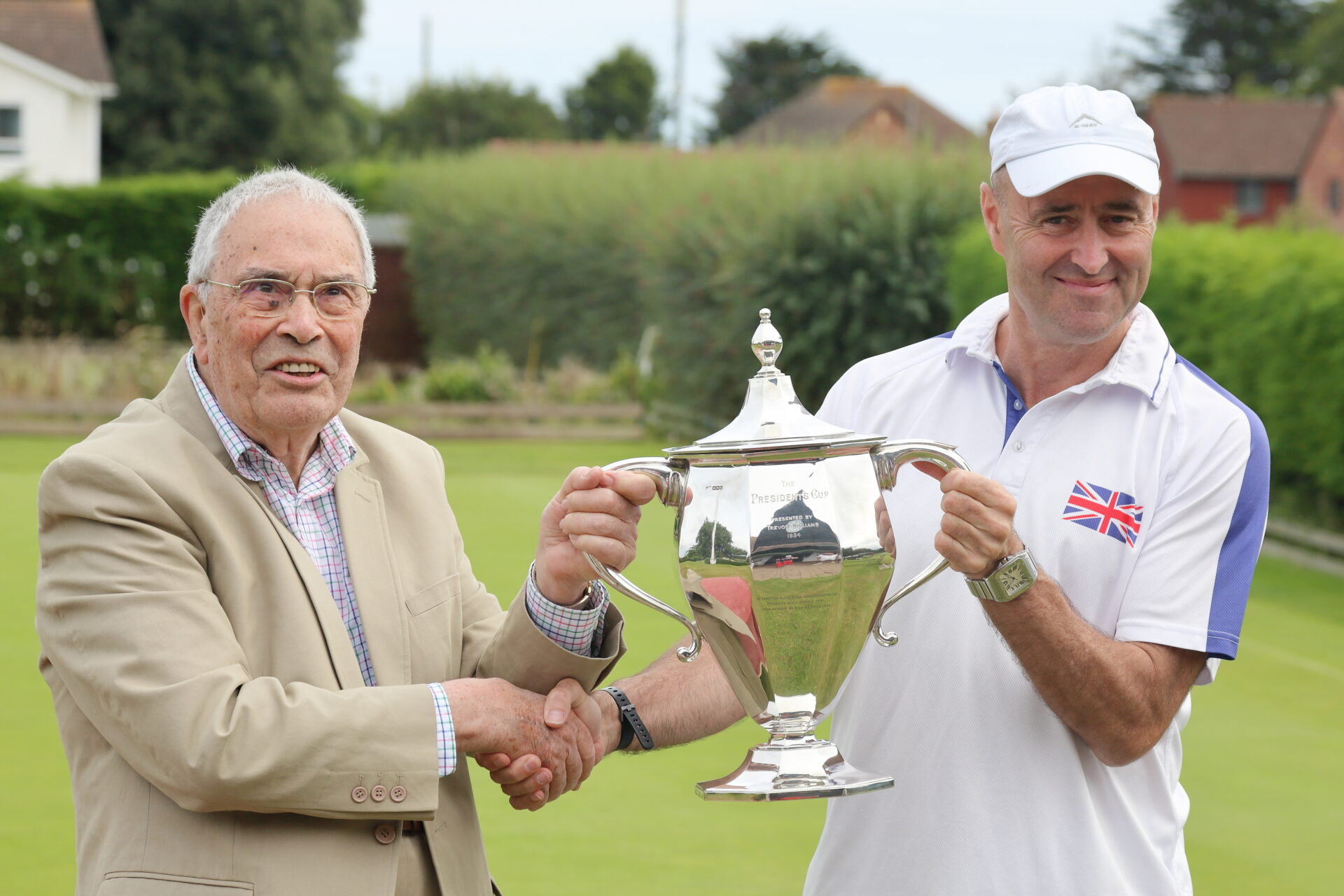 Promotion of competitive play
We coordinate championships, tournaments and inter-club events nationally.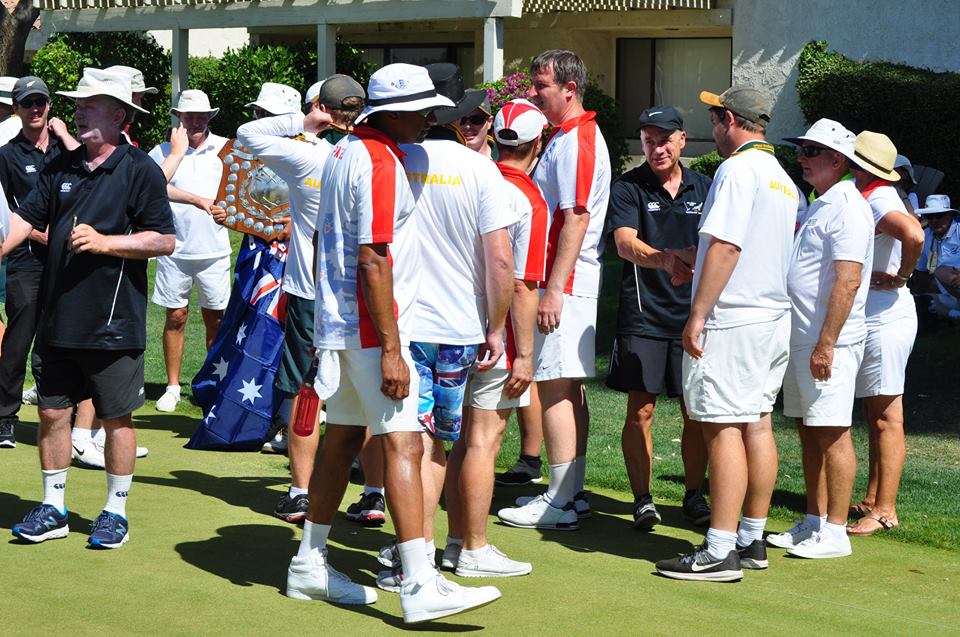 International team selection
We represent the interests of players internationally and select and supports teams and individuals who play for their country.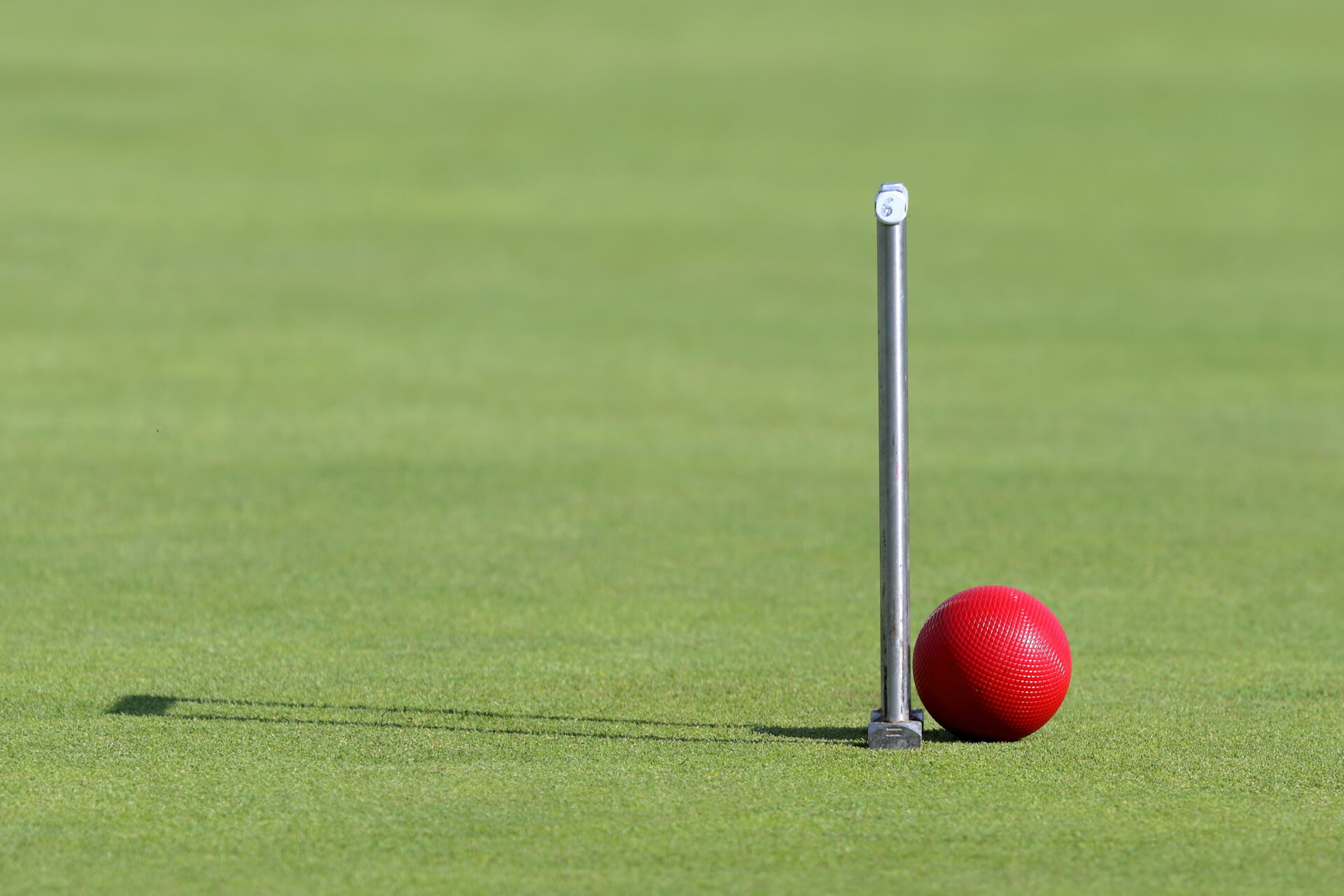 Equipment and court research
We promote research into, and development of, playing equipment and court surfaces.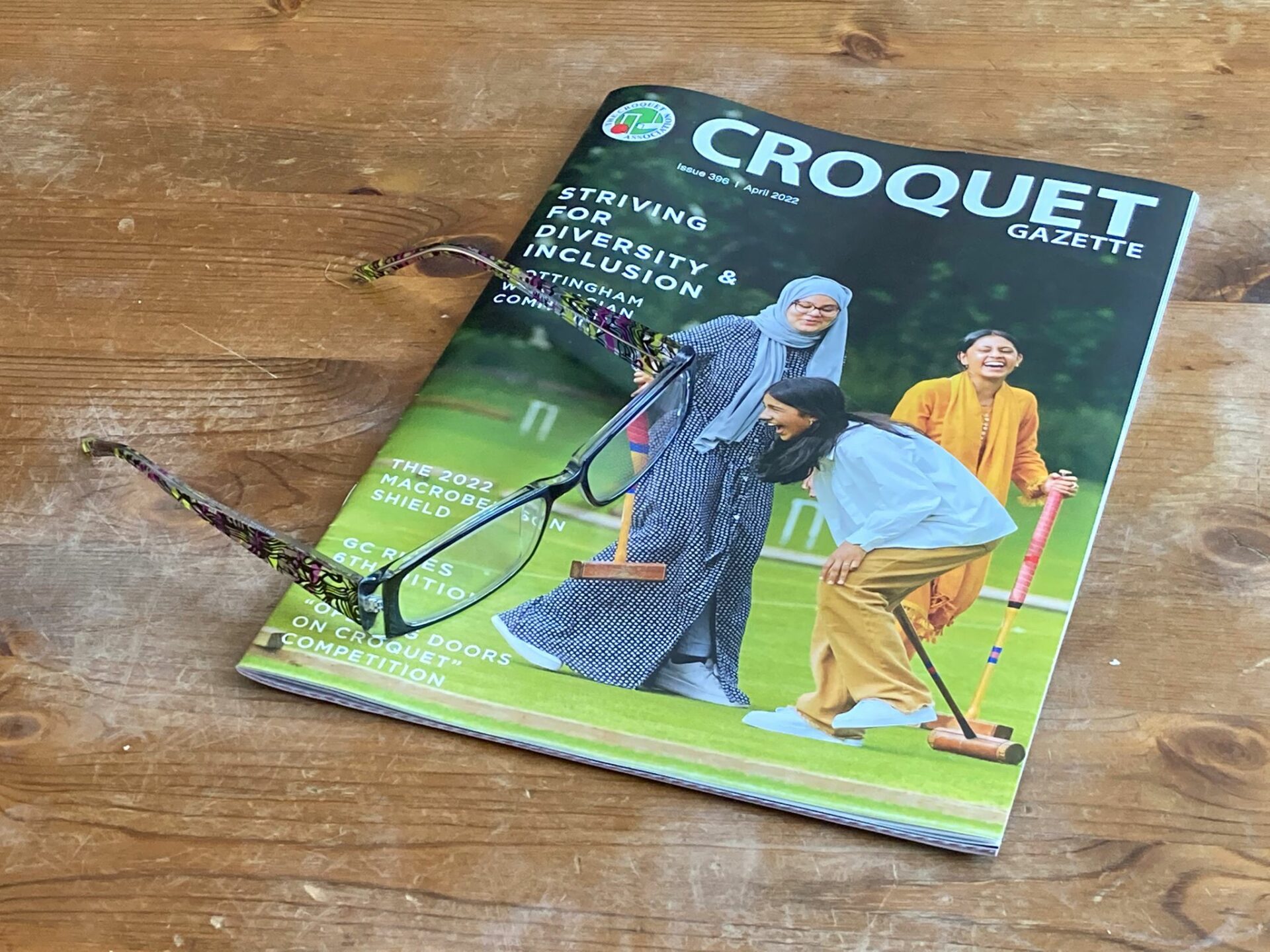 We publish the Croquet Gazette and a website, full of news, coaching tips and information so that players can keep in touch.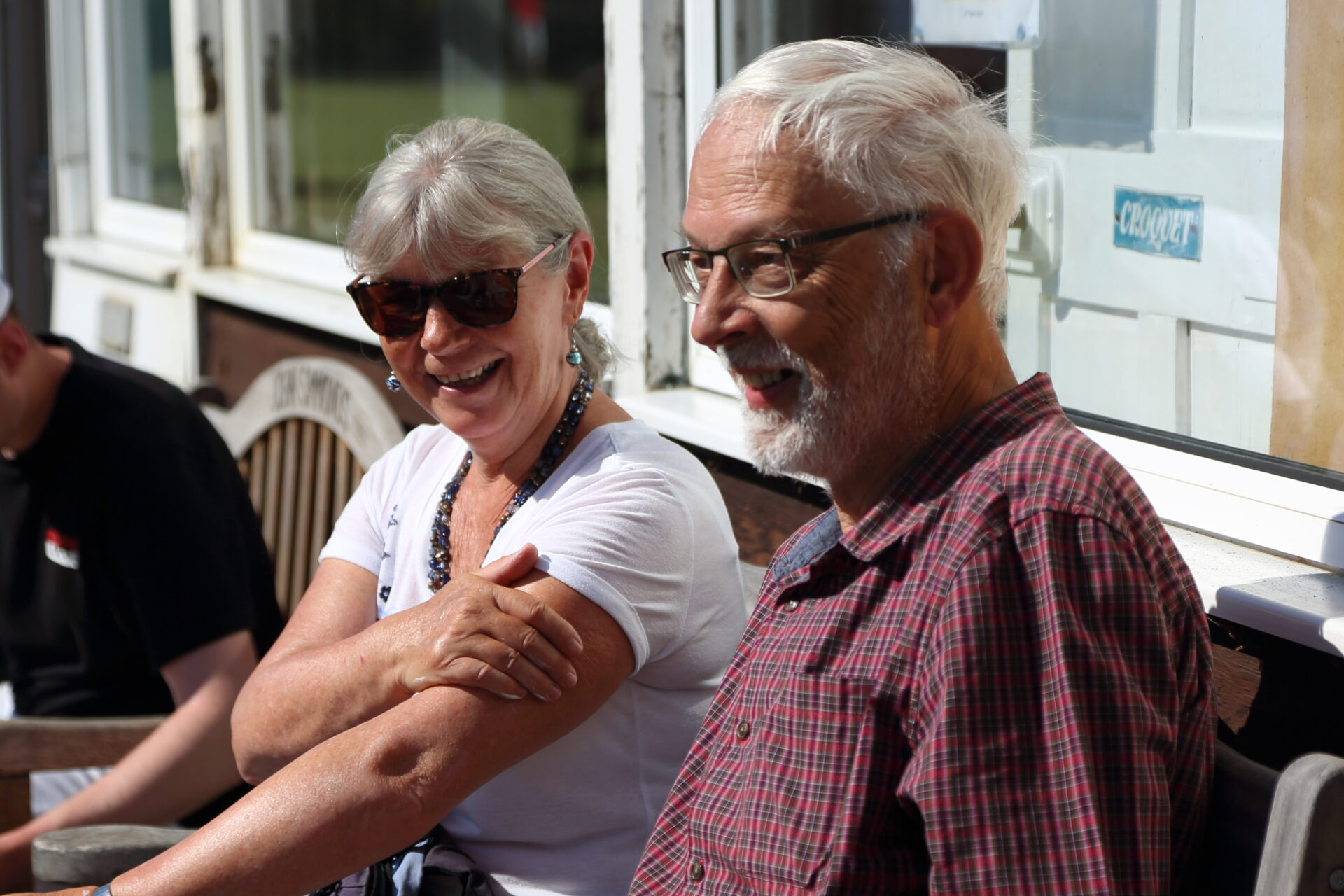 A volunteer led organisation
More than 60 volunteer members help run our organisation, which only employs three part-time staff in our Office and we pay modest retainers to three others.