Come & Play Croquet
Croquet is an outdoor game you can learn to play in just 10 minutes. Whilst you need skill, tactics and strategy to play in leagues and championships, croquet is a fun and sociable activity for everyone, whether you're young, old, disabled or non-disabled. It can even be played in your garden!
If you want to try croquet before you commit to joining a club or you'd like to share the sport with your family and friends, garden croquet is a great way of enjoying the game in the comfort of your own property or local park.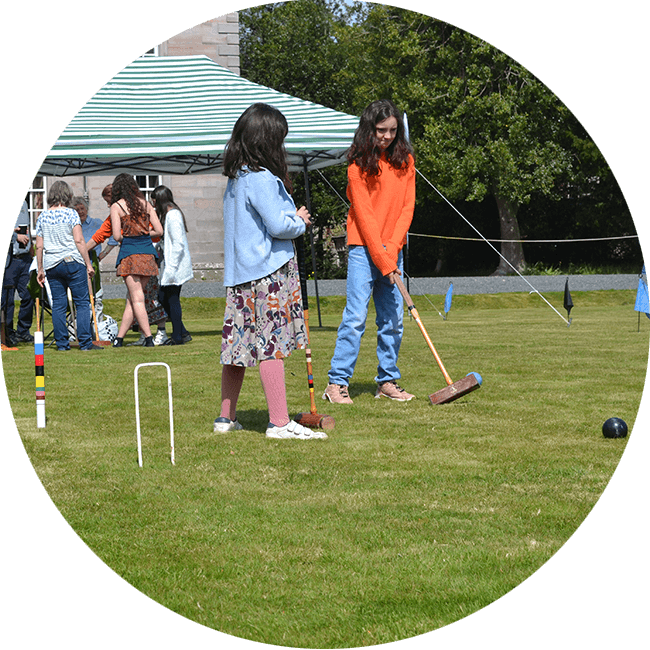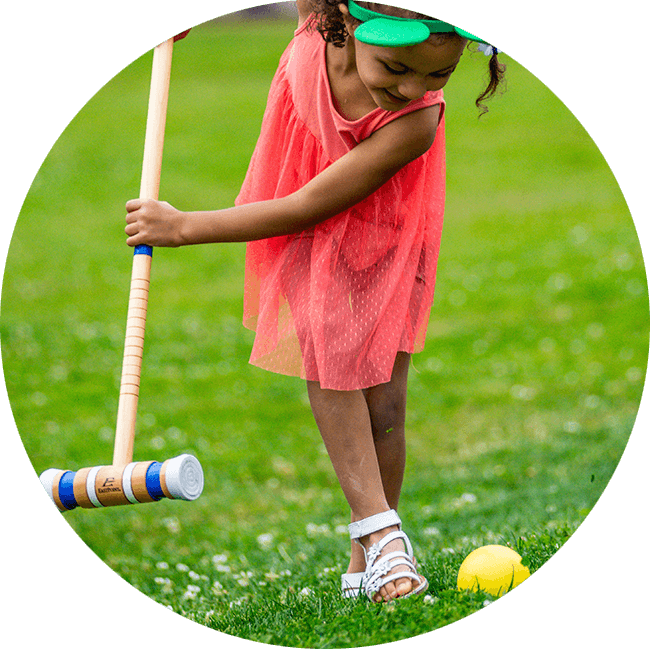 Click to find your nearest club
Ready to try croquet but not sure where your nearest club is? With over 200 croquet clubs in England, your local club could be just a walk or short drive away. Our clubs are full of enthusiastic, friendly people who enjoy sharing their knowledge of the sport and some friendly competition.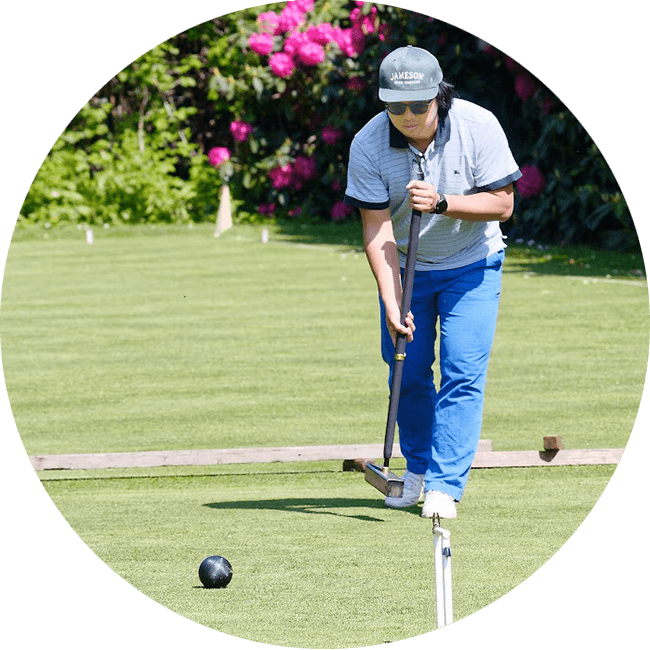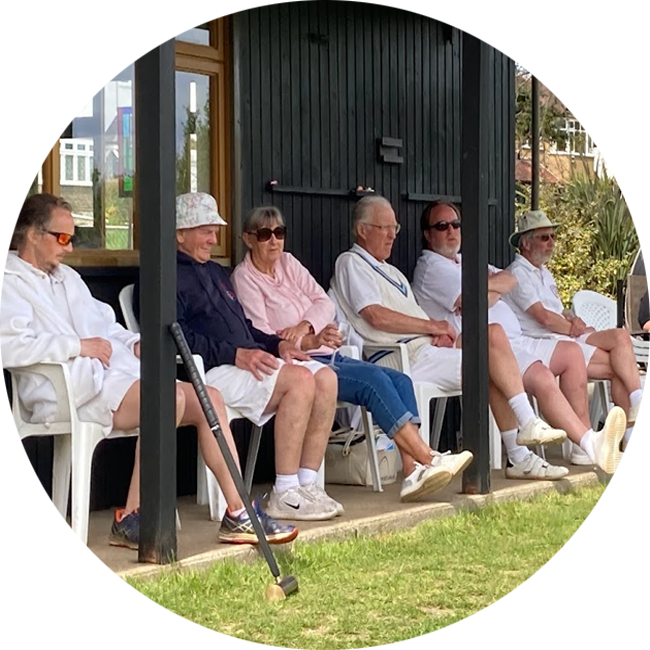 We are the national governing body for croquet in England, meaning we oversee the sport's rules, clubs, coaching and competitions. We're made up of croquet players and are passionate about croquet. As a result, we're committed to getting more people involved with croquet in more places and are convinced it's one of the best sports in the world.
Championship event calendar
Ready to take your croquet game to the next level? Championship events are organised for players of all levels. There are also many tournaments organised by croquet clubs and federations that you can join, with more than 300 in the UK from April to October. If you're interested in participating, please contact your local club.
Here is a selection of our latest croquet highlights including Championship winners, charity events and the latest Croquet Association projects.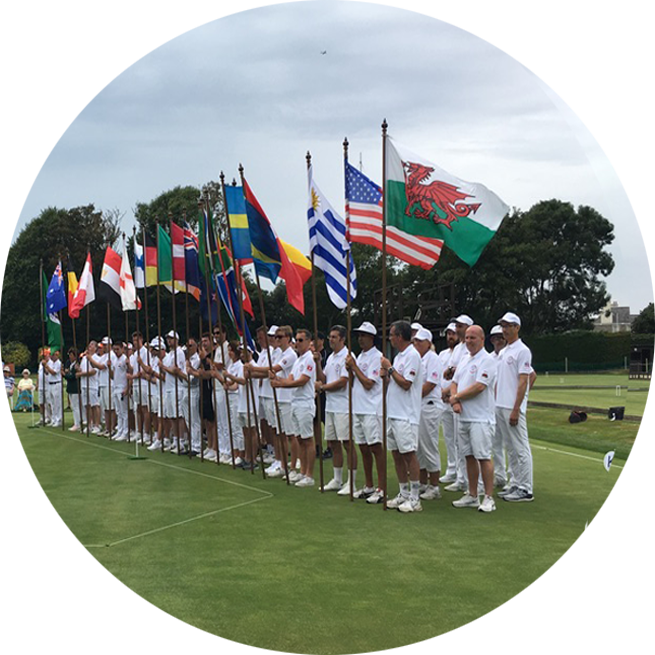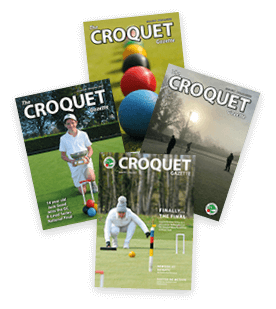 The Croquet Gazette is a magazine published  by Croquet England six times a year to help members keep up to date with croquet activities in the UK and overseas.  We love to share interesting articles about players and tournaments, whilst keeping the croquet community up to date with the latest committee news.
The Gazette
10

Things You Might Not Know About Croquet England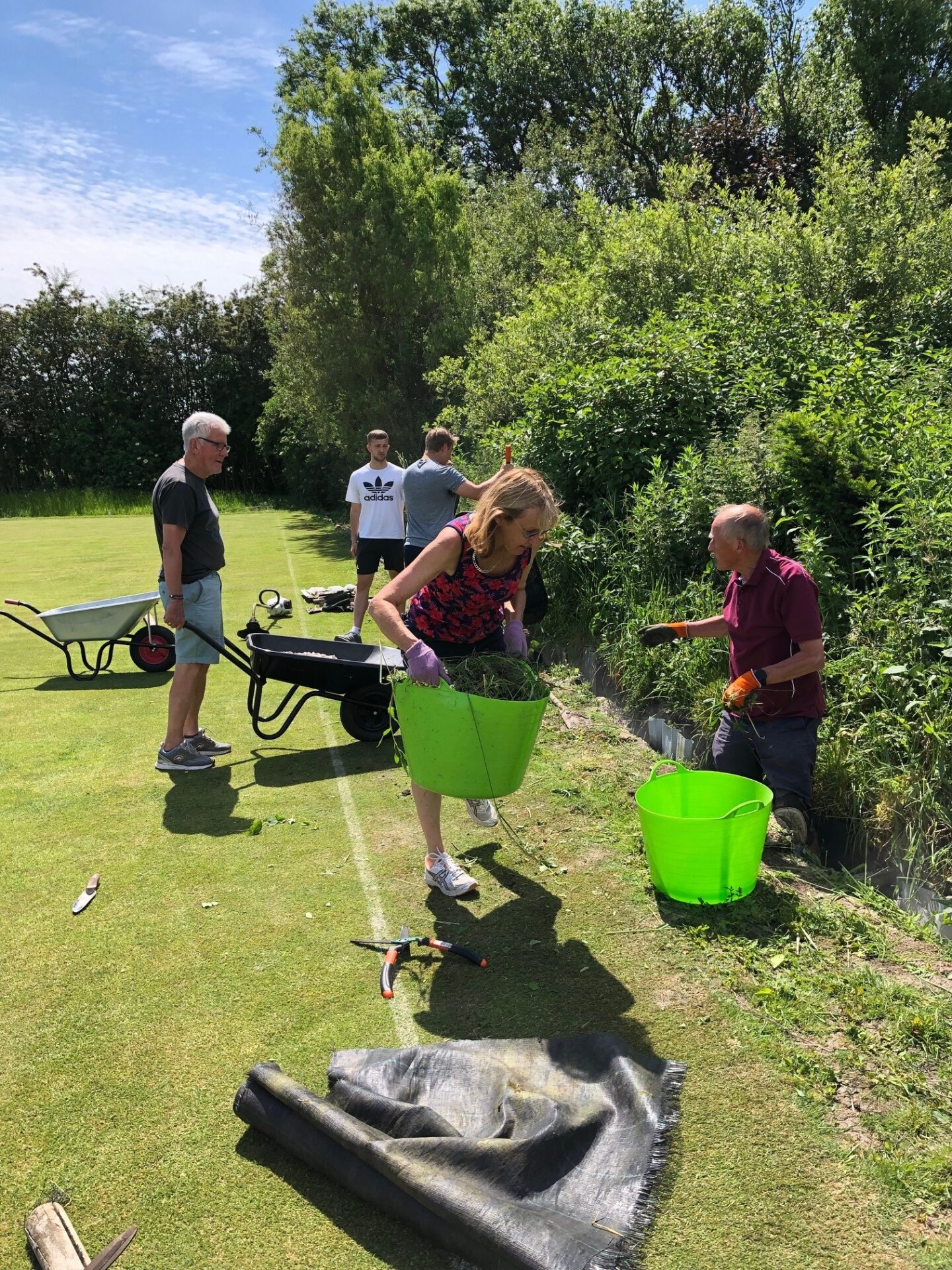 Awarding club development grants
In the last 10 years we have awarded grants totalling nearly £200,000 to 80 member clubs and interest-free loans of more than £28,000 to 15 clubs. This support is often crucial for clubs to obtain funding from other sources.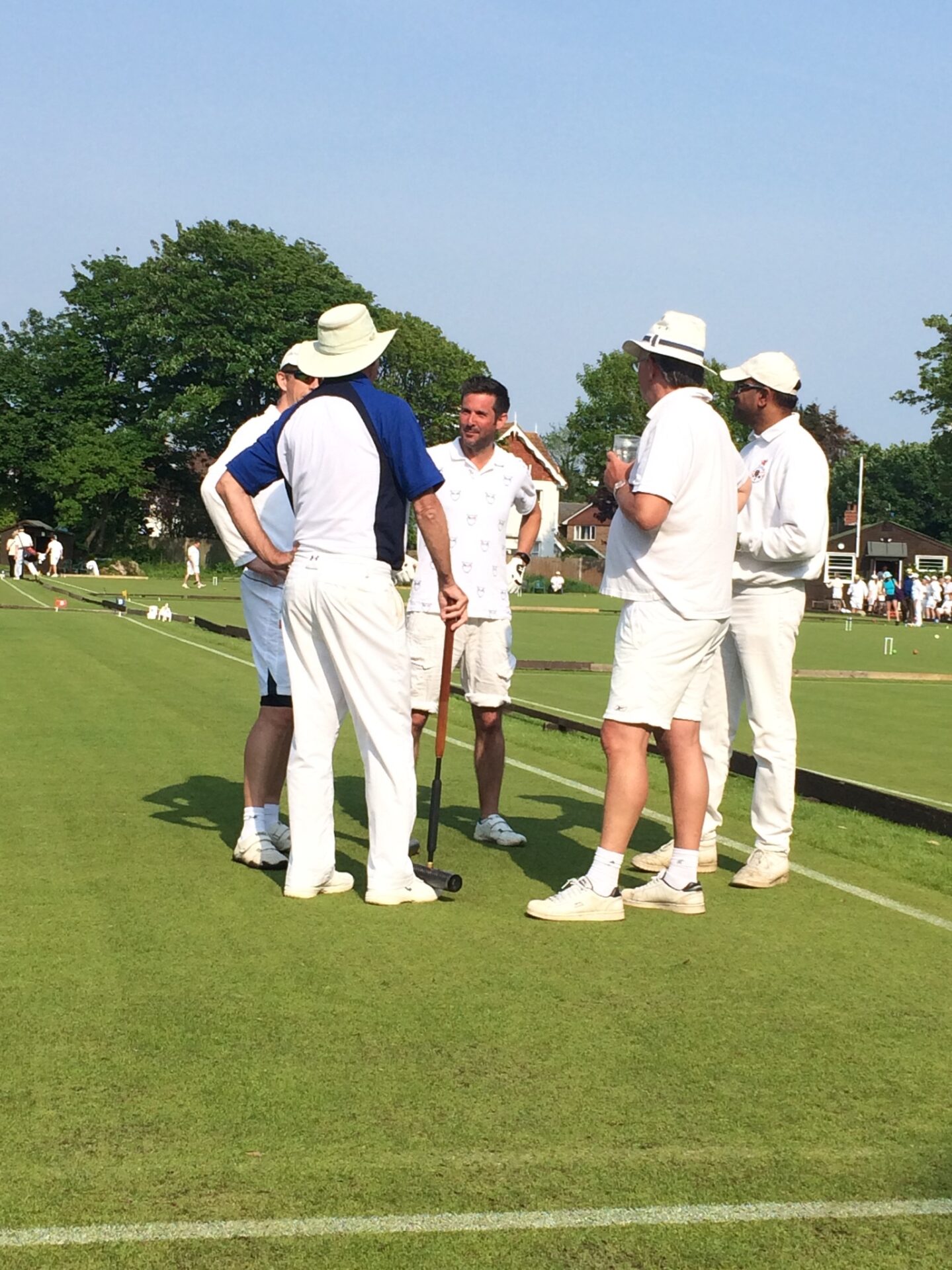 In the last eight years, 48 new clubs have benefited from our financial and practical help.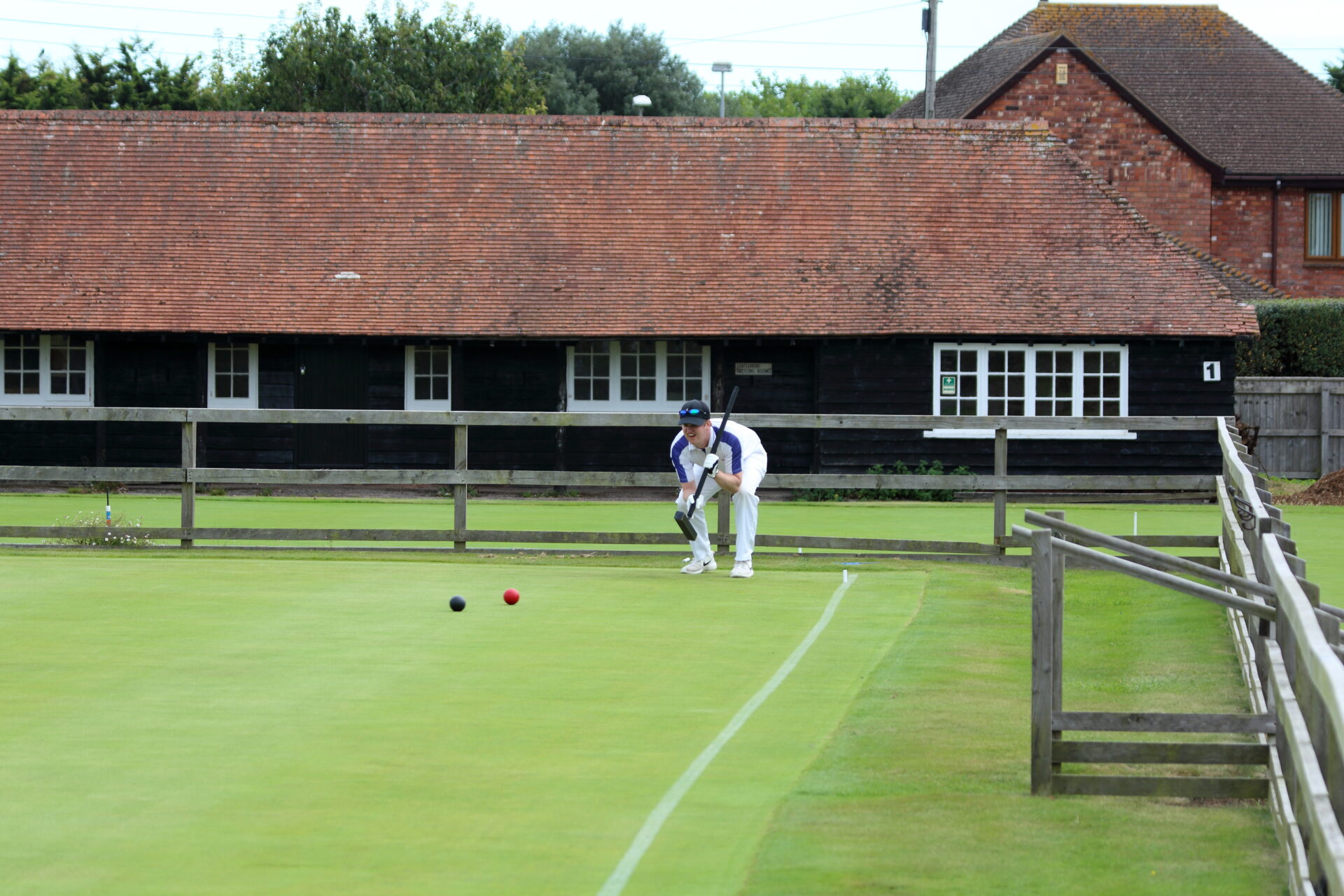 Maintaining a development programme
In the last 10 years the income from well over £1 million of our Shop sales to the public and £40,000 from sponsors has been used by us to expand our development programme.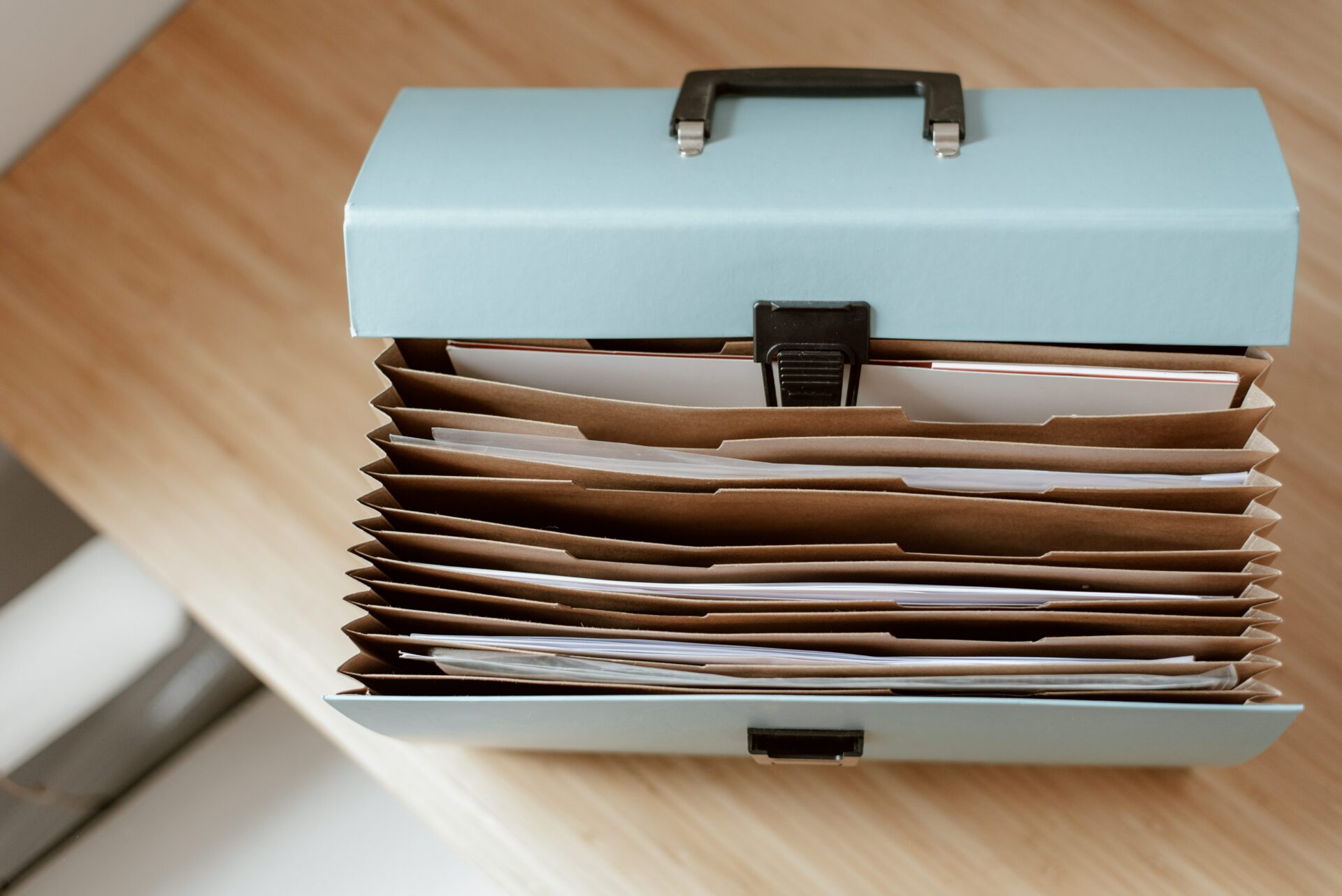 Practical assistance for membership clubs
200 clubs are members and benefit from our free Public Liability Insurance scheme as well as help from 10 Federation Development Officers.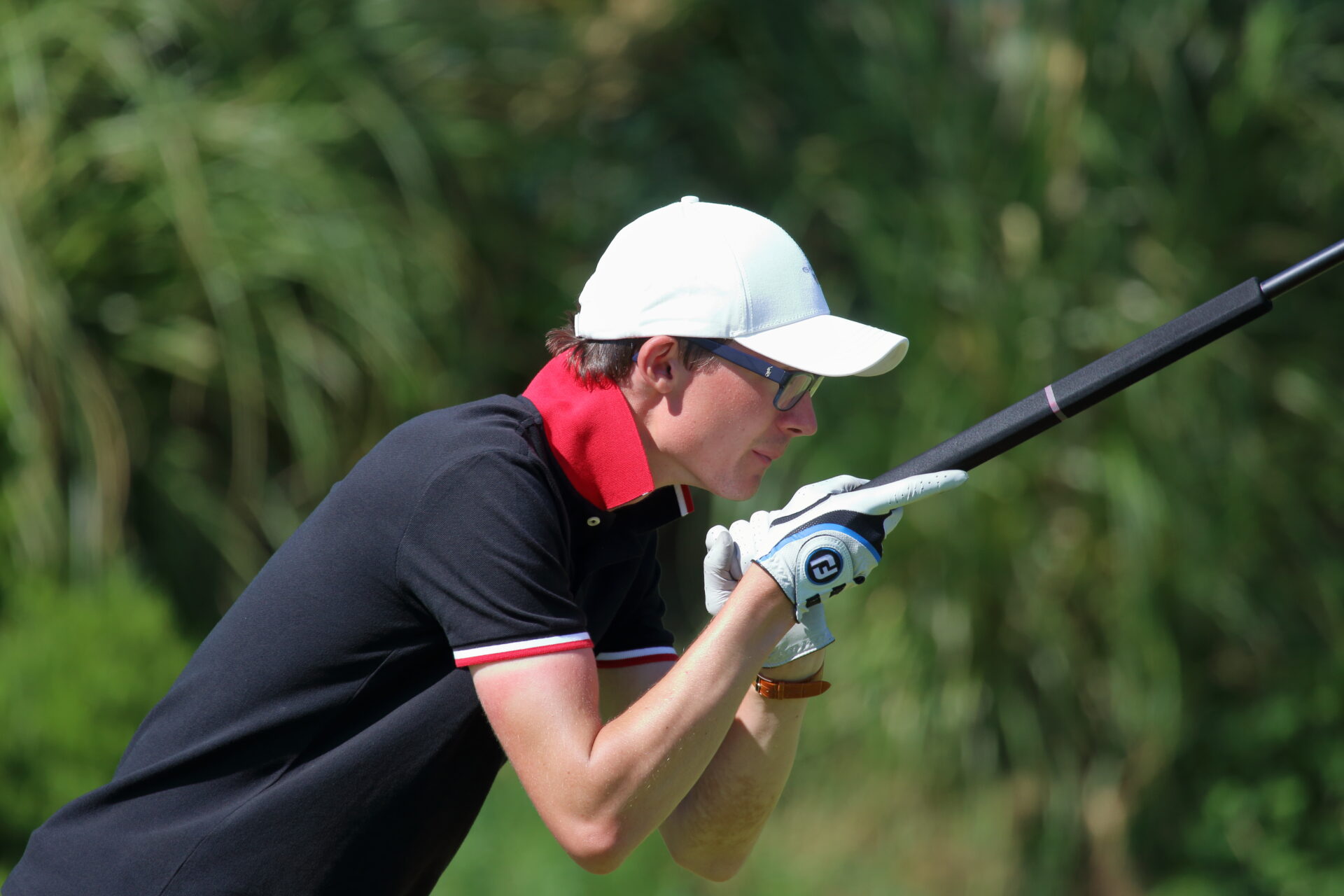 Focus on player development
We organise national coaching, handicapping and awards to encourage enterprising play and to raise overall skills.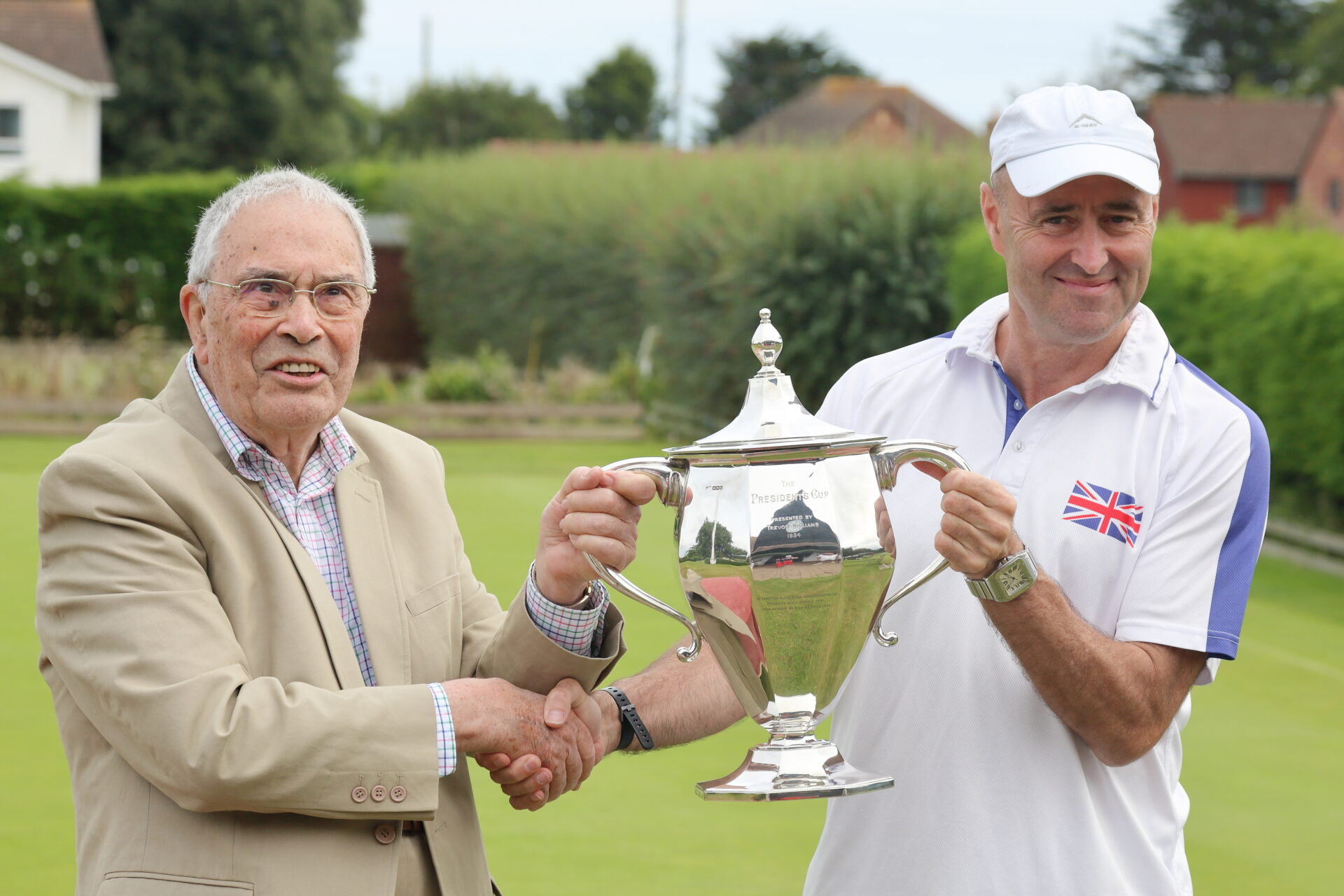 Promotion of competitive play
We coordinate championships, tournaments and inter-club events nationally.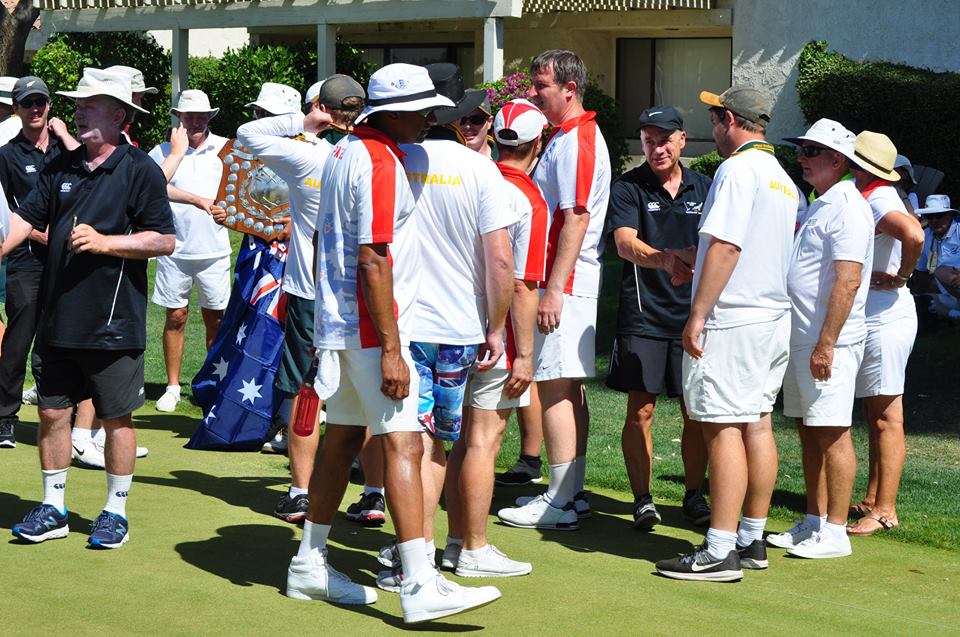 International team selection
We represent the interests of players internationally and select and supports teams and individuals who play for their country.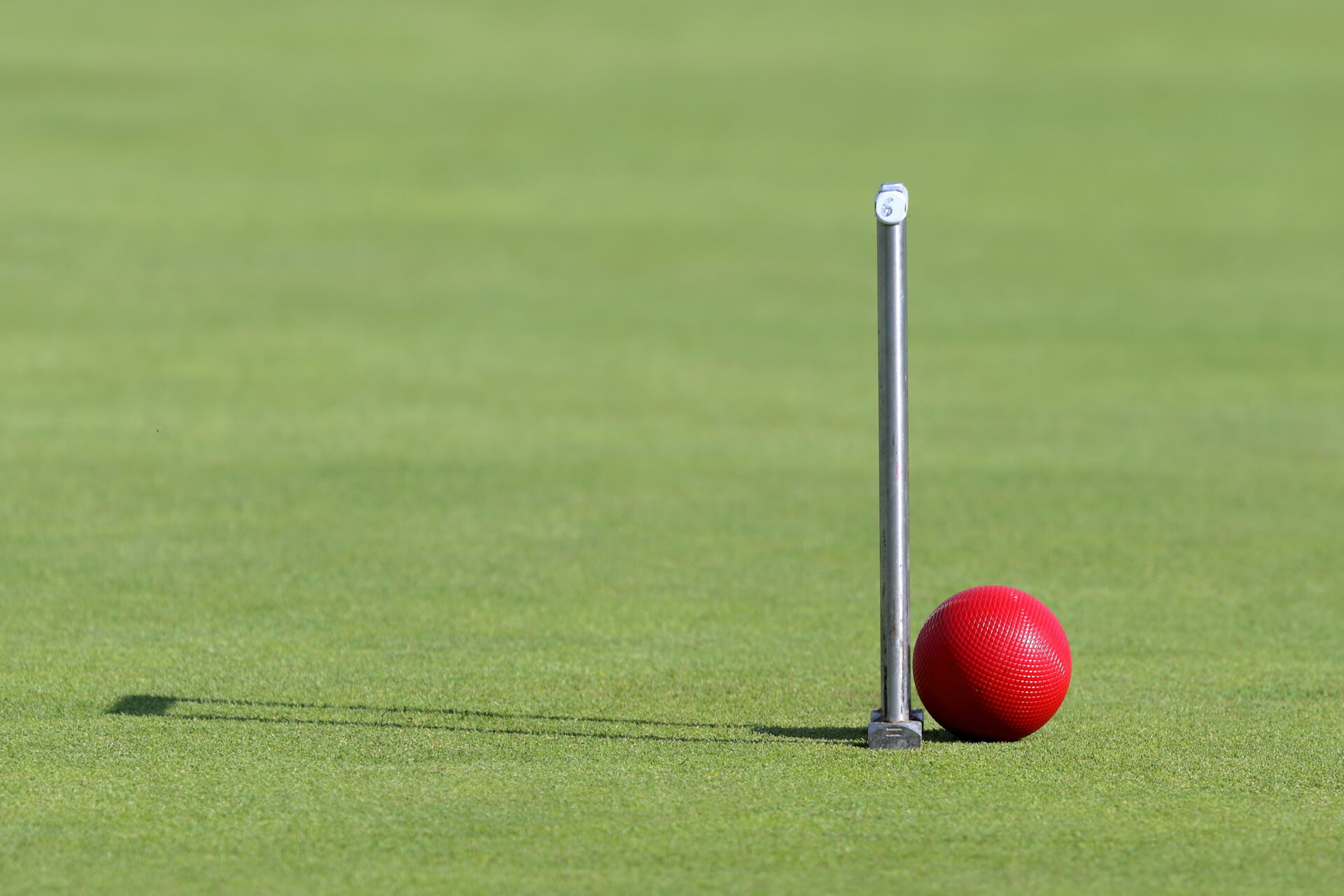 Equipment and court research
We promote research into, and development of, playing equipment and court surfaces.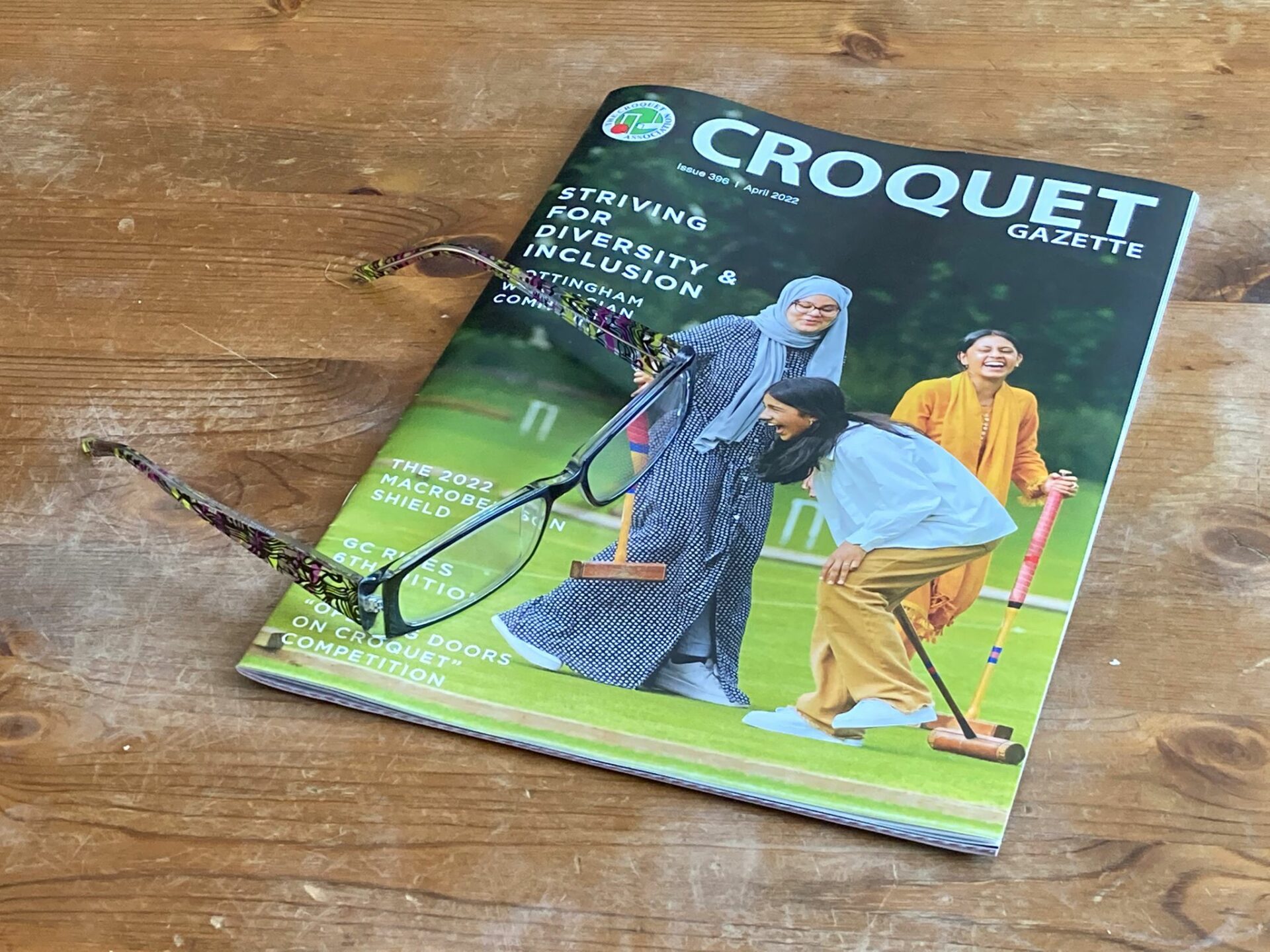 We publish the Croquet Gazette and a website, full of news, coaching tips and information so that players can keep in touch.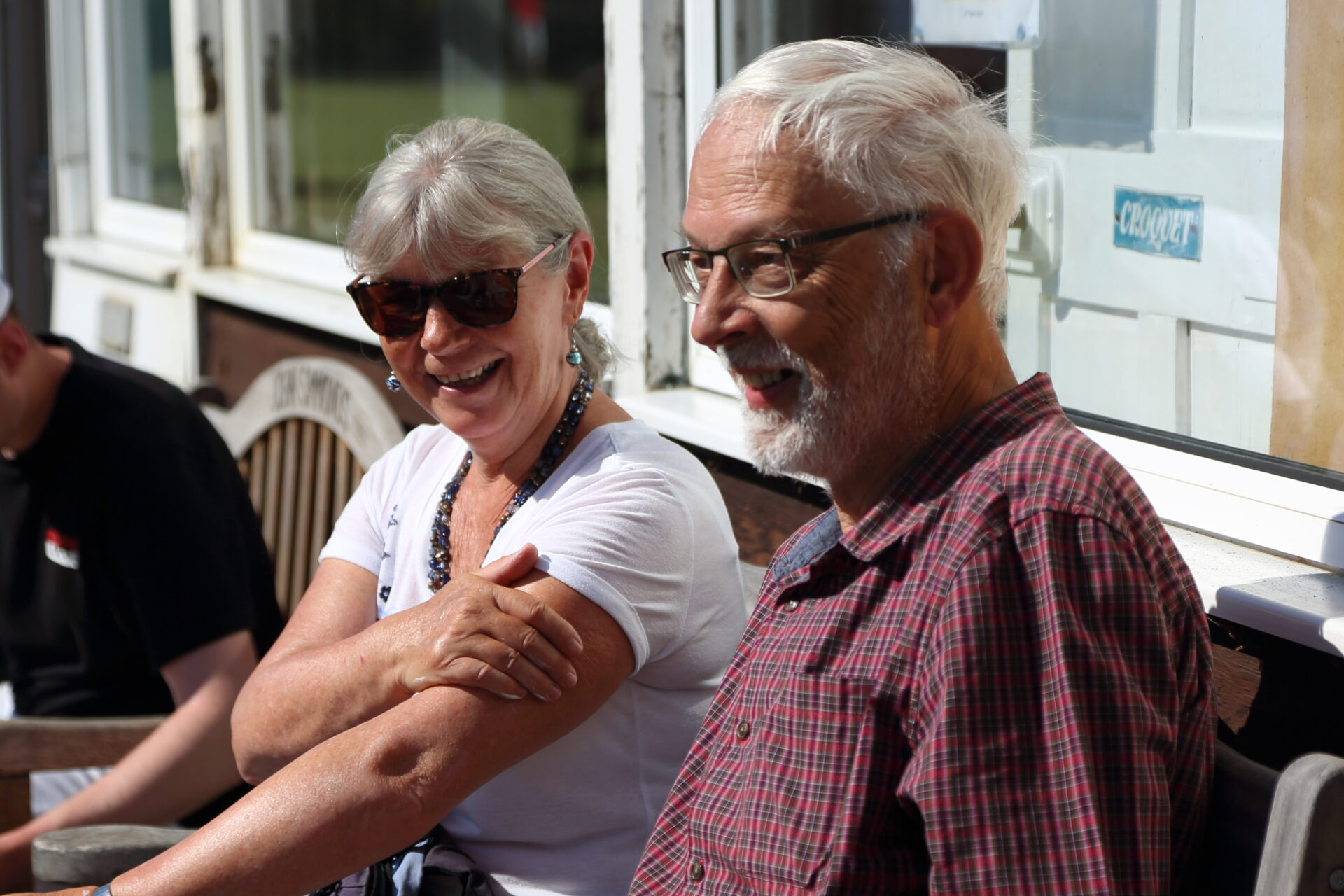 A volunteer led organisation
More than 60 volunteer members help run our organisation, which only employs three part-time staff in our Office and we pay modest retainers to three others.