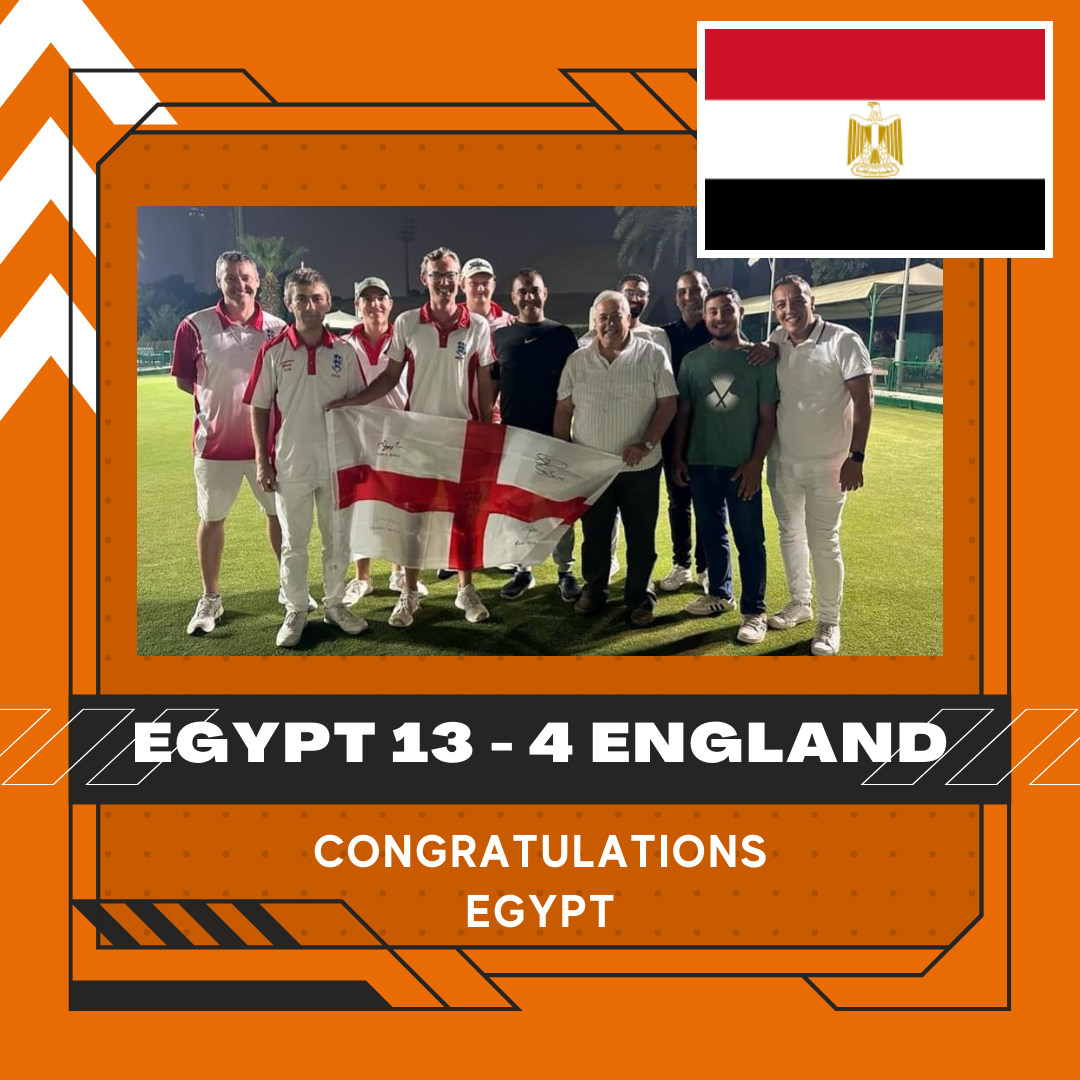 Egypt are the Champions: Golf Croquet 2023 Egypt v England Test Match
The inaugural Golf Croquet Test Match between England and Egypt took place in Cairo on 7th October 2023.  Both Egypt and England Croquet believe the event has been an inspiration for aspiring Croquet Players and has enhanced the relationship between the two countries.
England fought hard in the event but were unable to match the talents of the Egyptian team, Egypt won the test match 13-4.
Aston Wade, team captain for England, is currently the U21 World Champion and European Champion of Golf Croquet.  He led the team of five which included Richard Bilton, Jamie Burch, Euan Burridge and Stuart M Smith.  Following the defeat Aston is determined to ensure England continue to train and improve to hopefully come back fighting next time to take the title.
"The team had a fantastic time in Egypt. It was a valuable opportunity to compete with some of the best players in the world on their home turf and we've learned a lot from the experience. The test match has certainly inspired us to continue strengthening our ability in the build up to the World Team Championship in 2025. The hospitality from the Egyptian players was absolutely delightful and we look forward to hosting them in England for a repeat fixture in the future. Thank you and congratulations team Egypt!"
Aston Wade, England Team Captain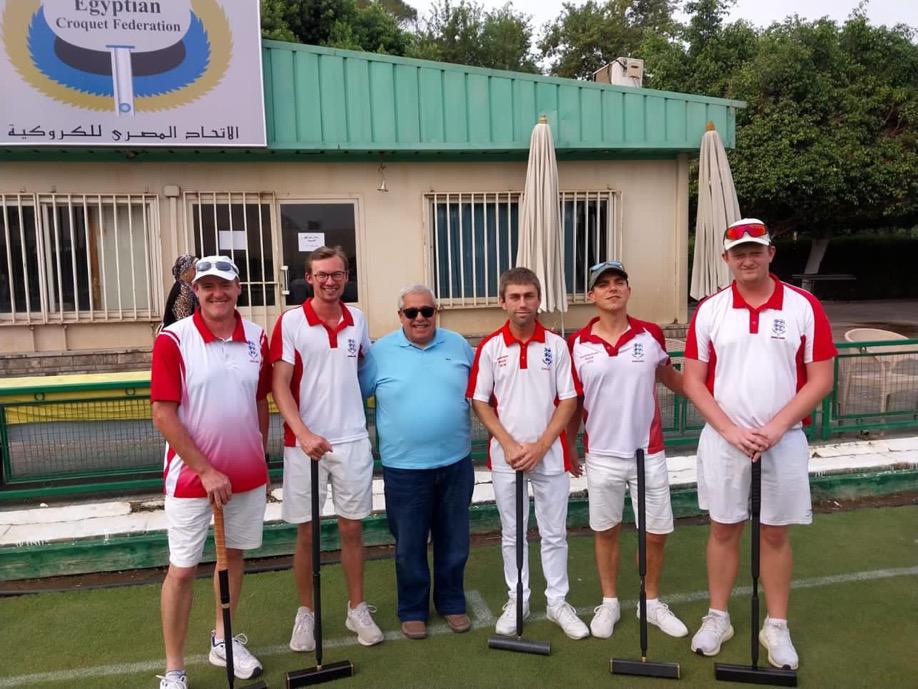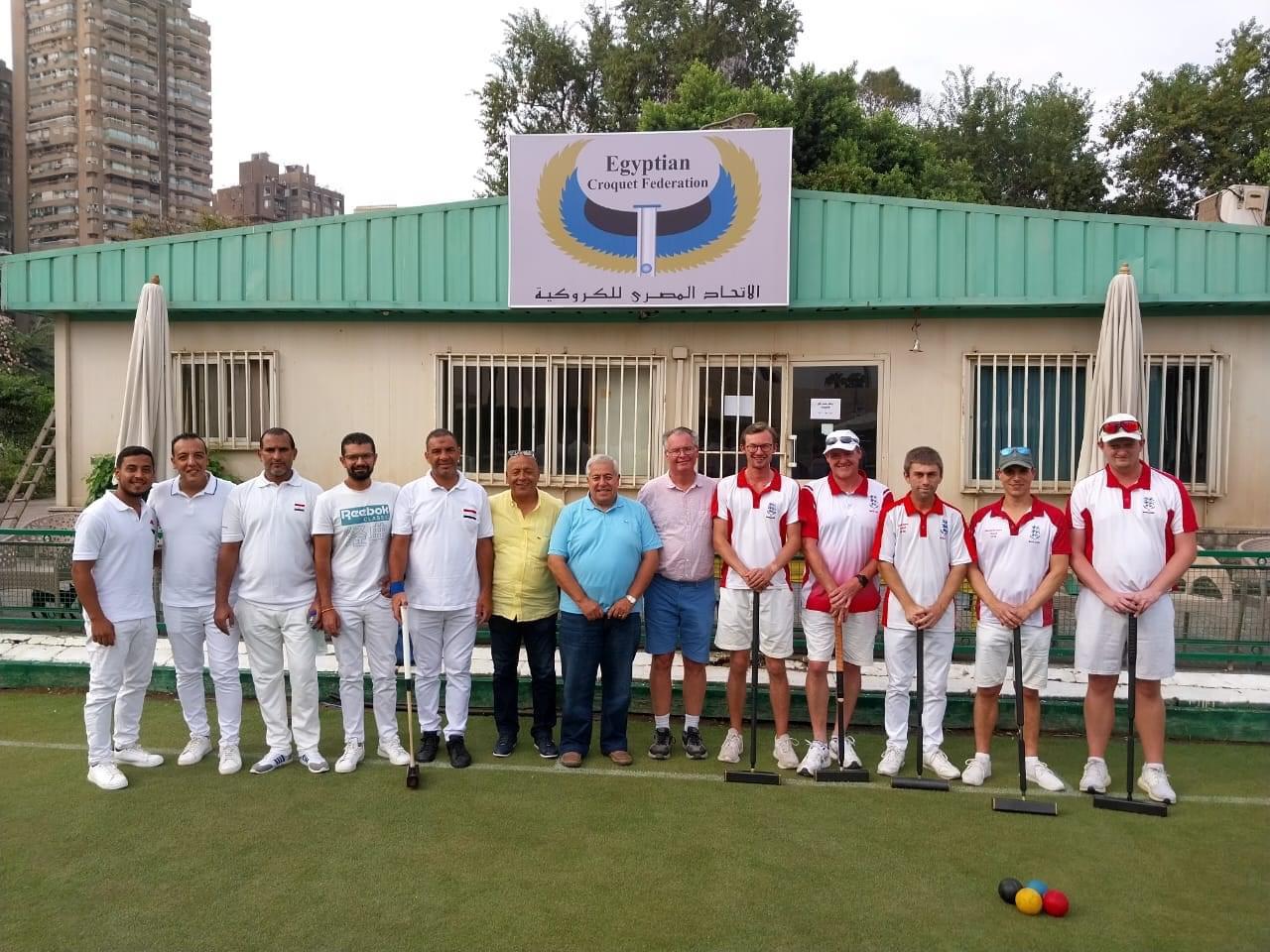 The Egyptian team was captained by Mohamed Nasr, the 2006 Golf Croquet World Champion.  The other four members of the Egyptian Team were Amr El Ebiary, Yasser Sayed, Khaled Kamel and Mohamad Taha.
Egypt has played Golf Croquet at a high level since the 1950s and were one of the early members of the World Croquet Federation which was founded in 1989.  They dominated World Championships from 1996 to 2009, since then other countries have now stepped up to the mark and won the title.
The international croquet community followed the event, including Debbie Lines, Secretary General of the World Croquet Federation.  Debbie says it's "Great to see two of our largest Member countries playing in this new Egypt v England Test Match. International events like this help inspire players from both countries and give our top players invaluable match experience. Egypt hosted a fantastic event, and were worthy winners."