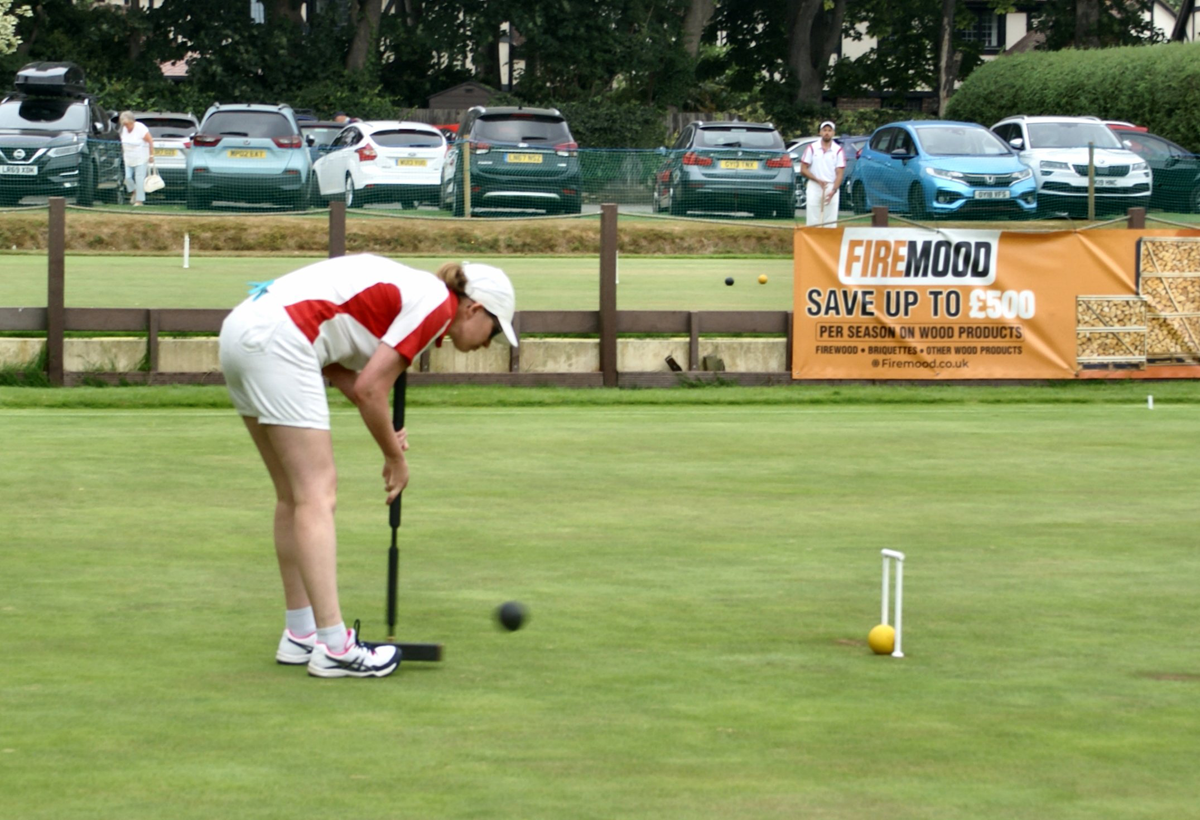 JOINING THE CROQUET ASSOCIATION/CROQUET ENGLAND
Croquet England is not yet open for general membership. Individuals and organisation's will continue to join the Croquet Association until Croquet England has been fully established. Existing Croquet Association members will then be invited to join Croquet England. This transition is planned to take place around January 1st 2024.
The main subscription categories for Croquet England will replicate those of the CA. For individuals these are:
Standard Membership – Playing members of CA Full-Member clubs can register as a CA Standard Member at no additional cost.
Garden Membership – For those who are not a playing member of a CA Full-Member club but are interested in the sport. They may play in the garden or at a venue with a croquet lawn.
Premium Membership – For those that are not a member of a CA Full-Member club who want to take part in CA tournaments or to take advantage of the additional benefits of being both a club and CA member. A discounted rate is available for those under 25.
There are also Supporter, Overseas and Organisation memberships.
The link below takes you to the membership section of the Croquet Association website.